CONTACT FORM
YOUR COMMENTS ARE OUR GUIDELINES!
Your comments are important to us. We will address your concerns in the fastest way possible for us. Feel free to connect with us if you have any suggections and queries.You can also book our show by filling the form below...
Thanks for your comments.
LOCATION
Koonathara,Palakkad Ponnani Rd, Koonathara, Kerala 679523, India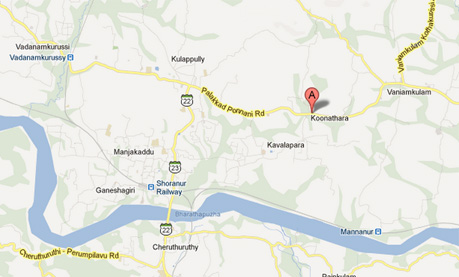 KRISHNAN KUTTY PULAVAR MEMMORIAL THOLPAVAKOOTHU PUPPET CENTRE
KOONATHARA,SHORANUR-679523
PALAKKAD, KERALA,INDIA
MOB: 09846534998, 09539636134, 0466227226
tholpavakoothu@gmail.com