ROOMS AND ACCOMODATIONS
Homestay is a form of program that allows the visitor to rent a room from a local family to better learn the local lifestyle . here in Krishnan Kutty pulavar memorial Tolpavakoothu & puppet cente provides all kinds of help to stay in the theatre two rooms are avaiblable it is attached to the home and the theatre ........

we provide you
Accommodations
Meal provisions
Transportation
Communications (Internet, Telephone)
Here we have the facility to study and research the shadow puppetry and how the plays are conducts.We had many international guest who already done studies and research in our centre,their feedbacks encourage us to do more. We have sale of puppets which is used for the shadow puppetry's.
Learn the lifestyle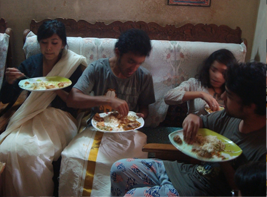 We offers to you an excellent oppertunity to learn the culture and traditional life style of Kerala.Along with the traditional foods and drinks you can find the exact soul of indial culture.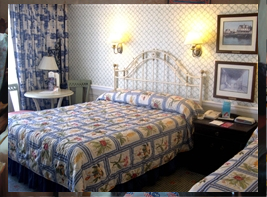 We encourage people who have intrest of studying tholpavakoothu with specially prepared room facilities and services.We are doing certain art forms which having a long years of history.We are glad to teach this valuable art forms for whom with lots of intrest.